If you live in

Spain

,


Portugal

or

France
and you want to purchase food products from the East of Europe, this is the place you've been looking for.
Balkanica Distral was created by a group of professionals in the food industry, with the goal of satisfying the needs of our clients, mostly immigrants in Spain, bringing them the flavours of their native land.
We are the only distributor in Spain of ethical products with an IFS Logistic certificate in ambient, refrigerated and frozen temperatures.
Balkanica Distral follows a food safety system in accordance with the requirements of the IFS Logistic standards, through which a series of controls are established on our products and suppliers to guarantee the safety of our products. The products supplied by Balkanica may or may not come from suppliers that share these standards.
This guarantees our clients a delivery of their favourite flavours in perfect condition to their table.
The sales data for each year are published in June of the next year.
Our headquarters
The central logistical wearhouse is located in Xativa with more than 0 m2.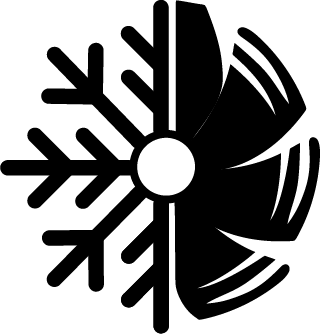 Refrigerated areas
More than 0 m2 of controlled temperatures of 4 °C and -18 °C.
Cash & Carry
4 Cash & Carries of 0 m2, with sales to professionals and end customers.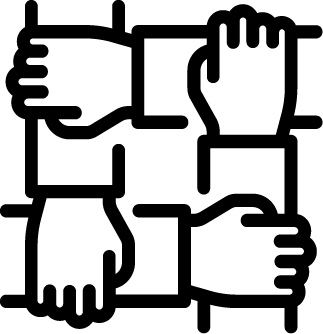 Professional clients
Weekly sales to more than 0 shops.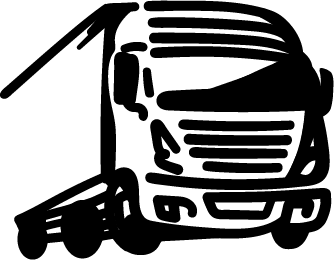 Logistics
We have our own distribution channel with more than 0 refrigerated trucks.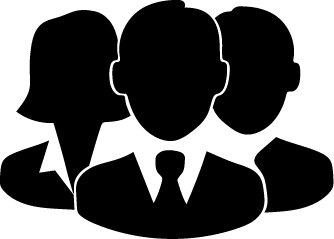 Our team
Our team at Balkanica has more than 0 employees, from 9 different nationalities.