If you live in

Spain

,


Portugal

or

France
and you want to purchase food products from the East of Europe, this is the place you've been looking for.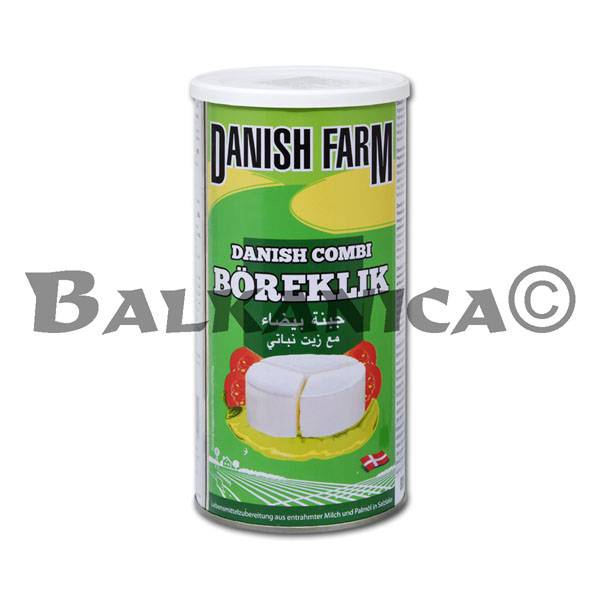 800 GR COW'S MILK CHEESE DUNAVIA COMBI WHITE CAN DANIS FARM
1010100198
400 GR MILK CREAM CHEESE KREMOZA
1010100200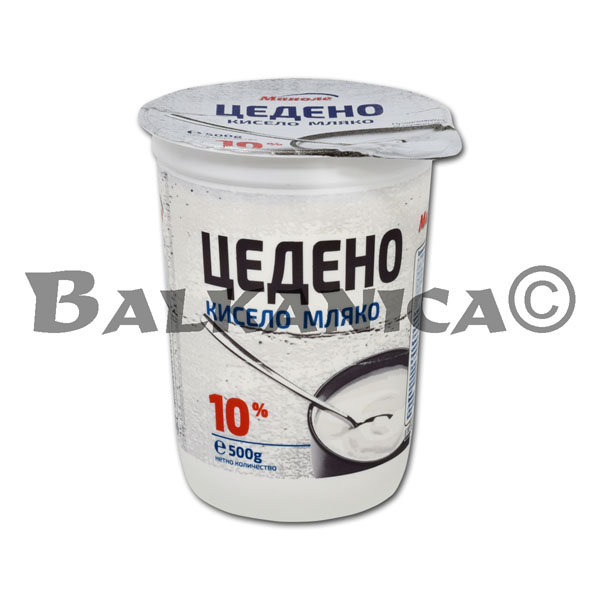 500 GR YOGURT FILTERED 10% MANOLE
1010300300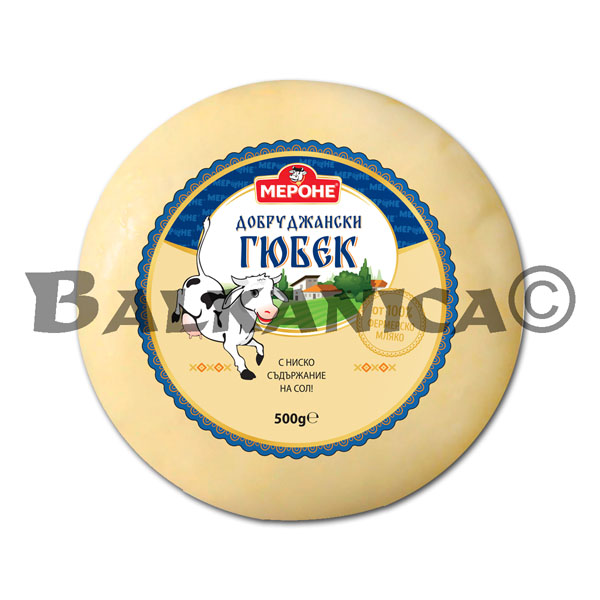 500 GR KASHKAVAL DOBRUDJANSKI GYUBEK MERONE
1010200141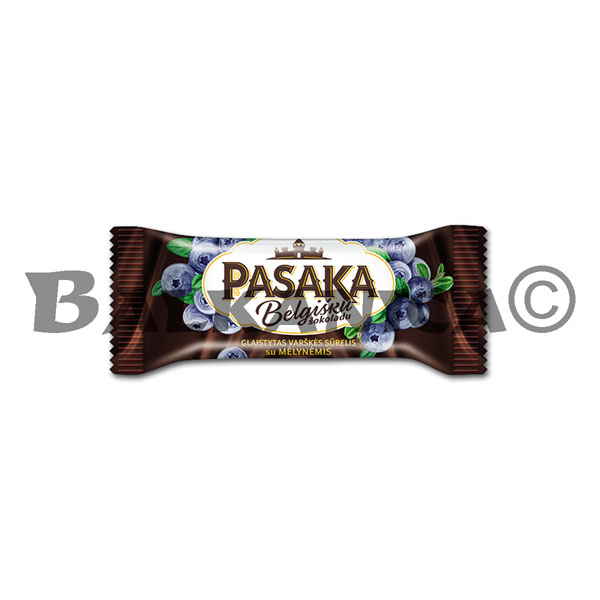 40 GR CREAM CHEESE BAR WITH BLUEBERRY PASAKA
1010400020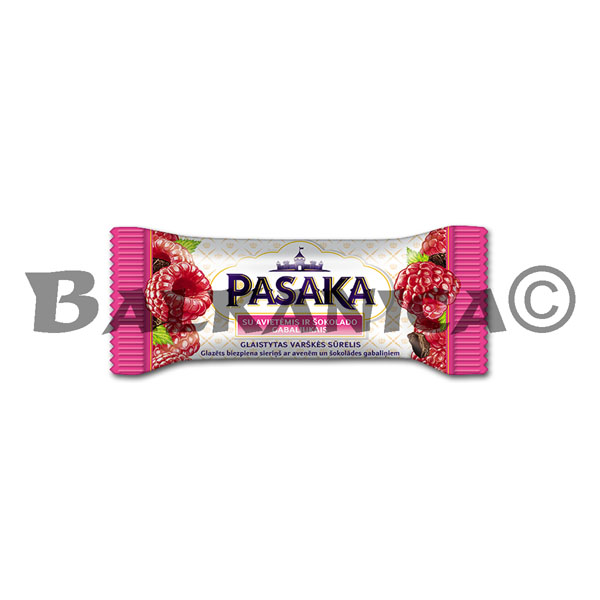 40 GR CREAM CHEESE BAR WITH RASPERRIES PASAKA
1010400018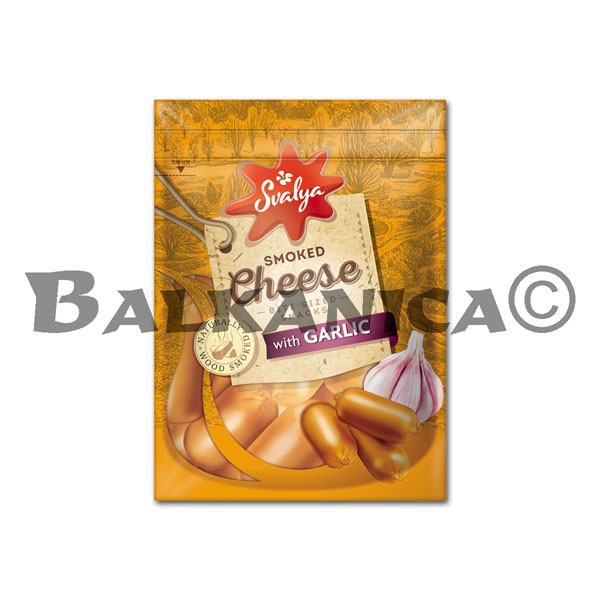 75 GR SNACKS PROCESSED SMOKED CHEESE WITH GARLIC SVALIA
1010500092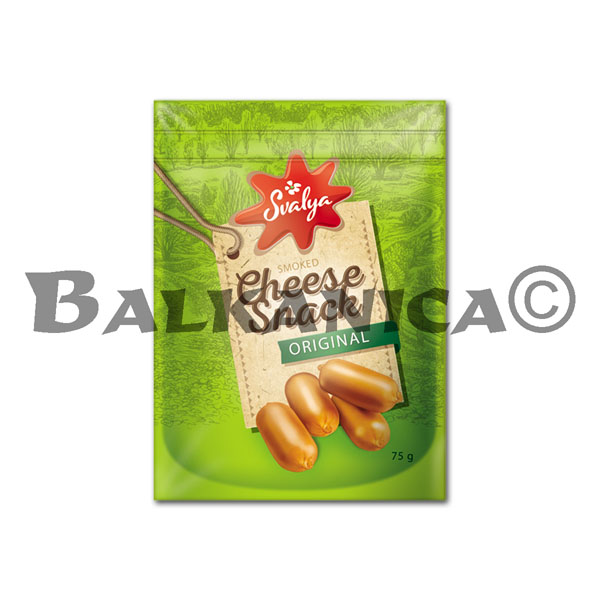 75 GR SNACKS PROCESSED SMOKED CHEESE SVALIA
1010500091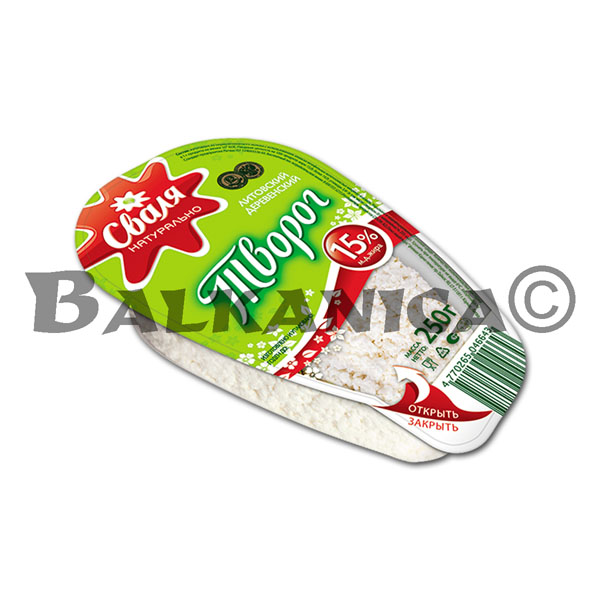 250 GR FULL FAT CURD CHEESE 15% SVALIA
1010520032
7 KG COW'S MILK CHEESE TUDIA
1010120033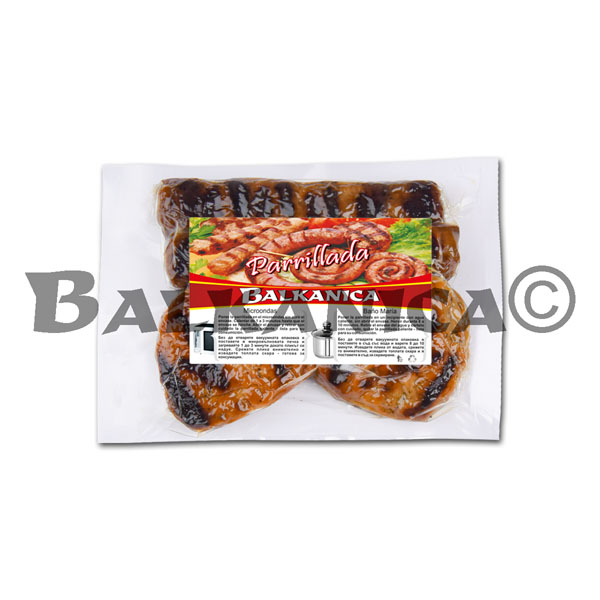 200 GR MEATBALLS AND SAUSAGES ROASTED BALKANICA
2020400292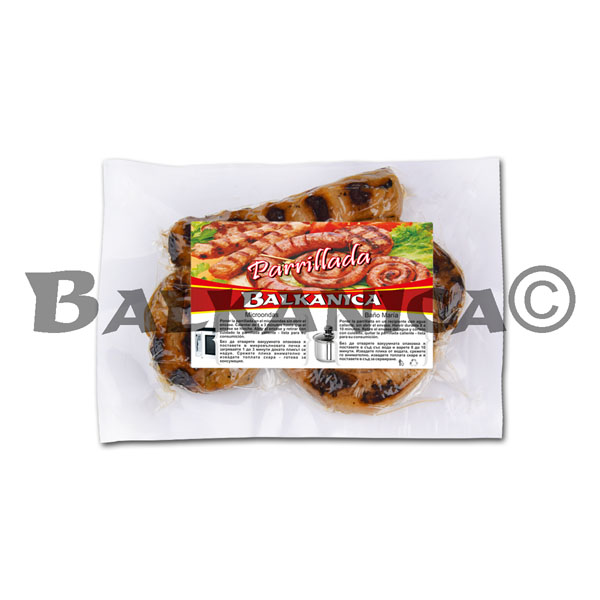 180 GR SKARA MESHANA BALKANICA
2020400291
200 GR SAUSAGE WITHOUT SKIN (KEBAPCHE) ROASTED CLASSIC BONI
2020400285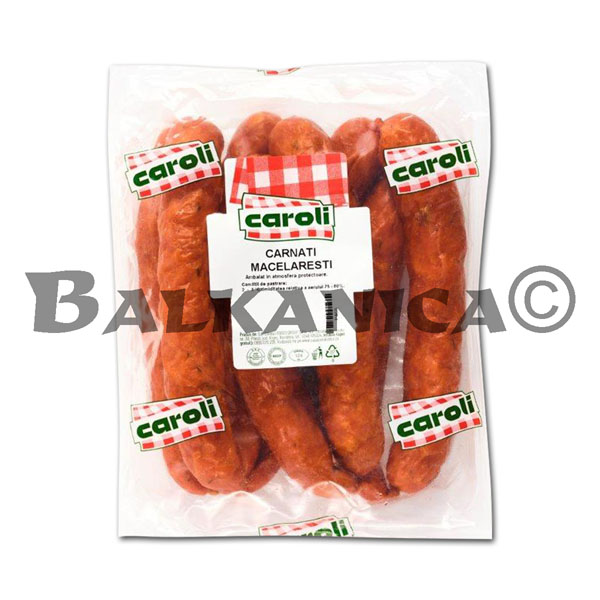 SAUSAGE RURAL CAROLI
2020300582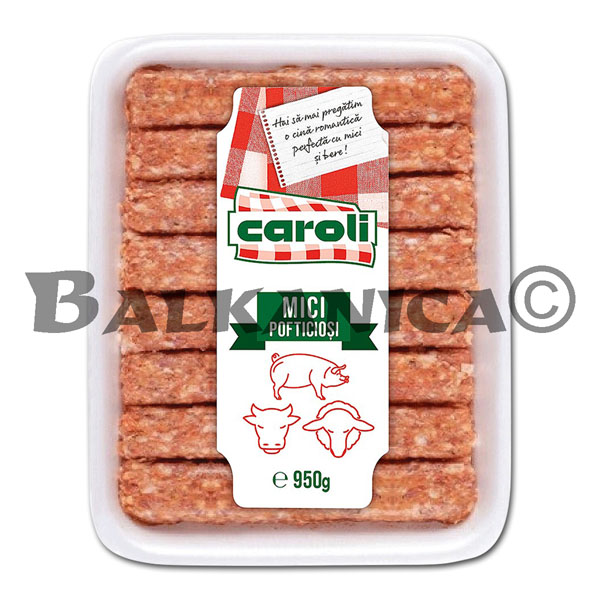 950 GR RUSTIC SAUSAGE WITHOUT SKIN (MICI) POFTICIOSI SHEEP VEAL PORK CAROLI
2020400257
BACON TRICOLOR EKO MES
2020160447
SAUSAGE GRILL FULL OF MEAT ELIT
2020300566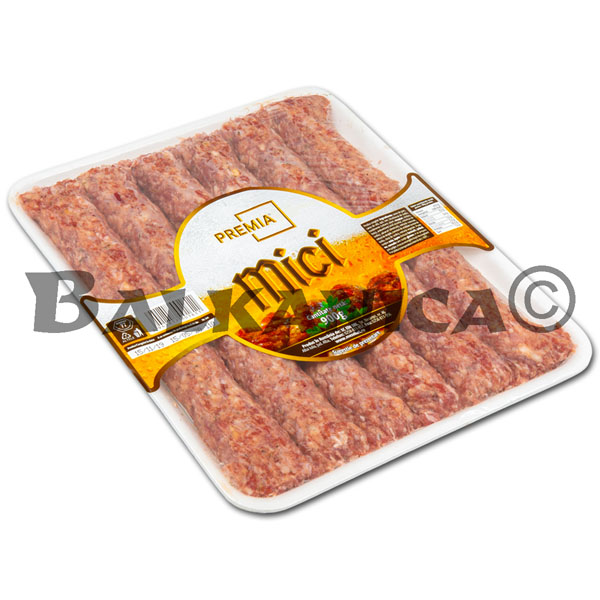 900 GR SAUSAGE WITHOUT SKIN (MICI) PORK VEAL PREMIA ELIT
2020400287
600 GR CHICKEN BREAST RUMIYANA
2020500043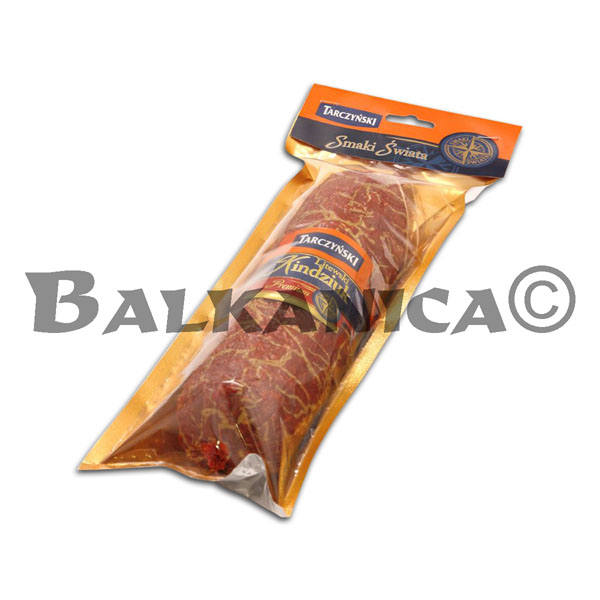 SALAMI LITHUANIAN KINDZIUK TARCZYNSKI
2020100750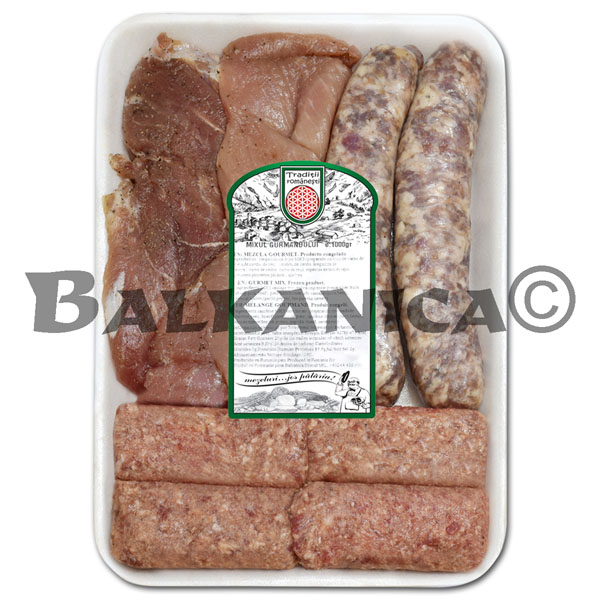 1 KG MIXUL GURMANDULUI TRADITII ROMANESTI
2020400294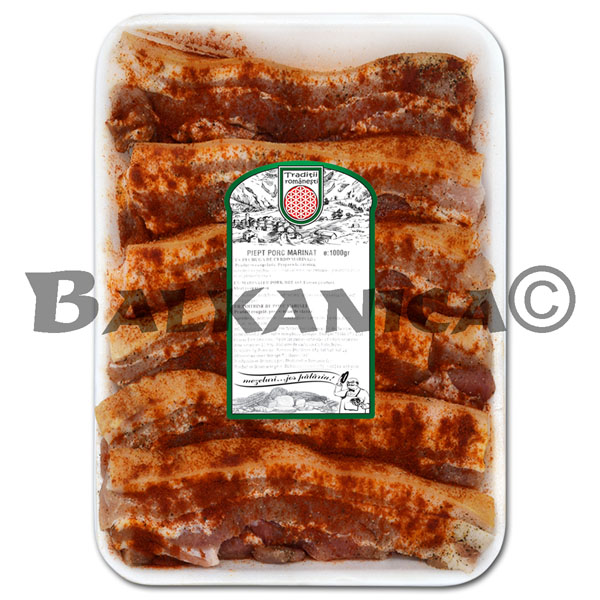 1 KG PIEPT PORC MARINAT TRADITII ROMANESTI
2020440028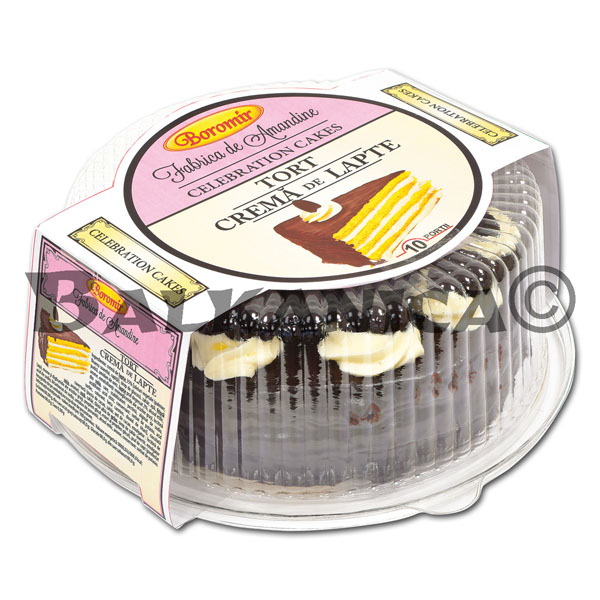 600 GR CAKE MILK CREAM BOROMIR
5050120499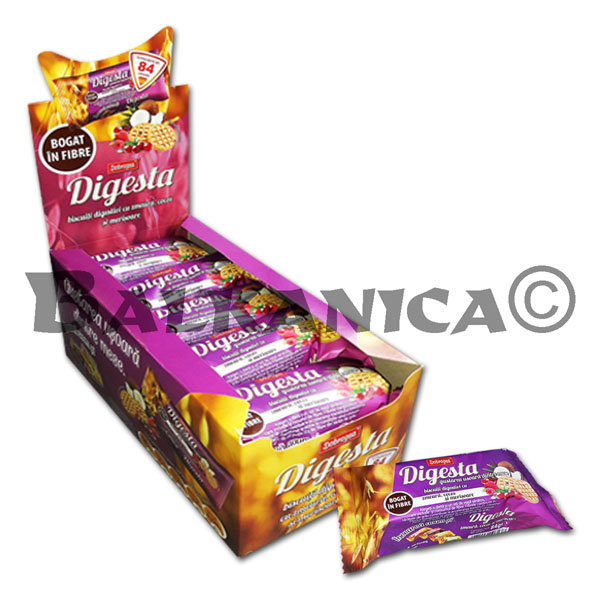 84 GR BISCUITS DIGESTIVE WITH RASPBERRY COCONUT AND RED BLUEBERRY DOBROGEA
5050110521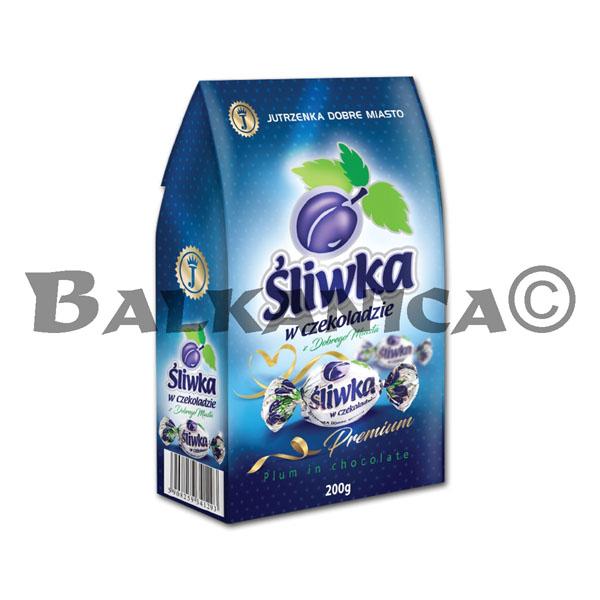 200 GR PLUM IN CHOCOLATE JUTRZENKA DOBRE MIASTO
5050140182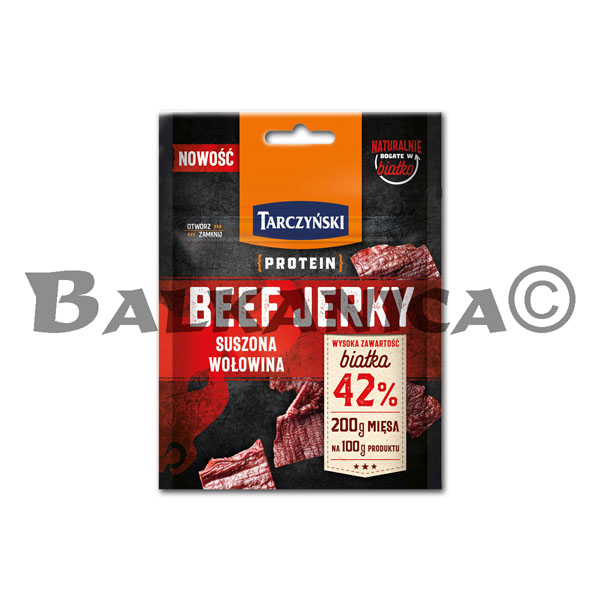 25 GR SNACKS BEEF JERKY TARCZYNSKI
2020200283
1 KG CORN FLOUR EXTRA PAMBAC
6565300082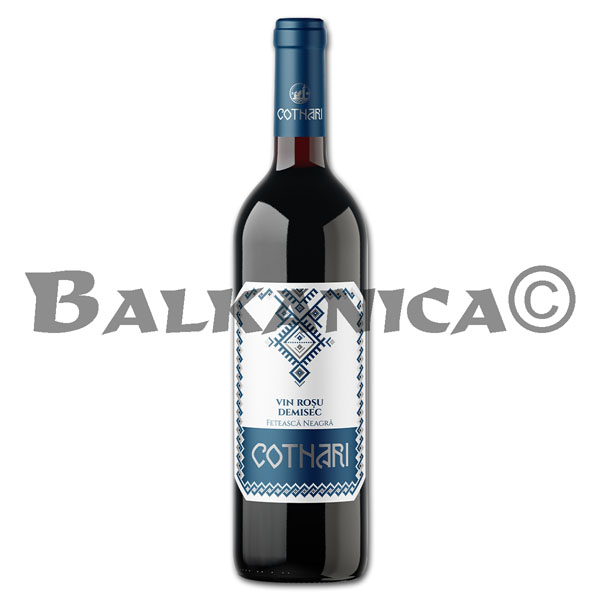 0.75 L WINE ROSE SEMIDRY FETEASCA NEAGRA COTNARI INEDIT
8080040200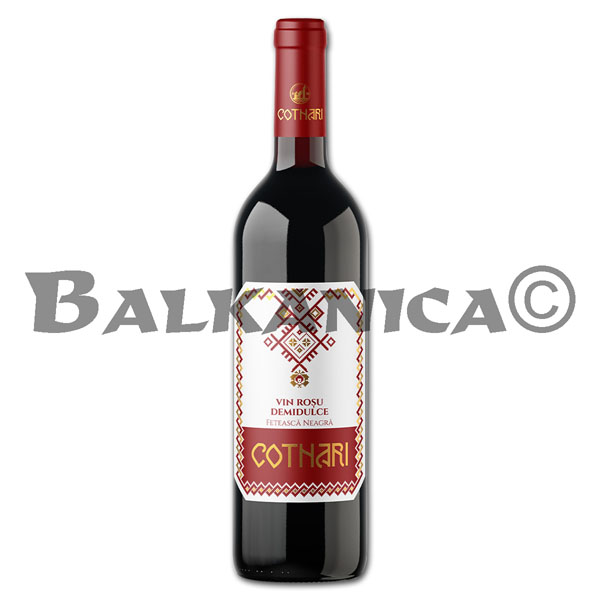 0.75 L WINE WHITE SEMISWEET FETEASCA NEAGRA COTNARI INEDIT
8080050040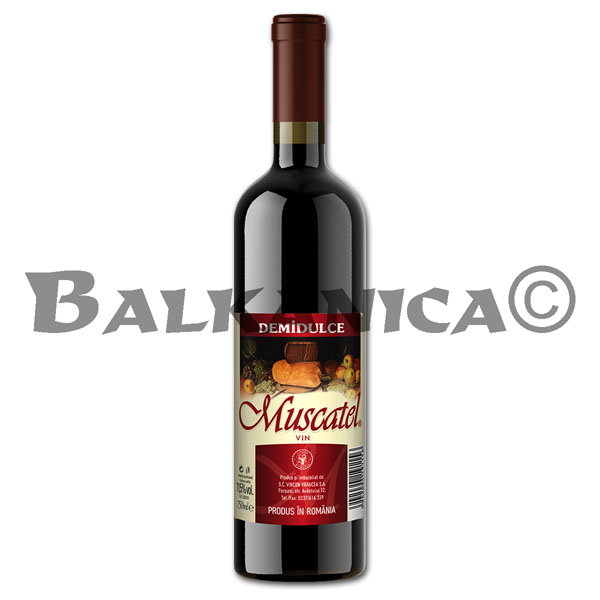 0.75 L VIN ROSU DEMIDULCE MUSCATEL
8080040263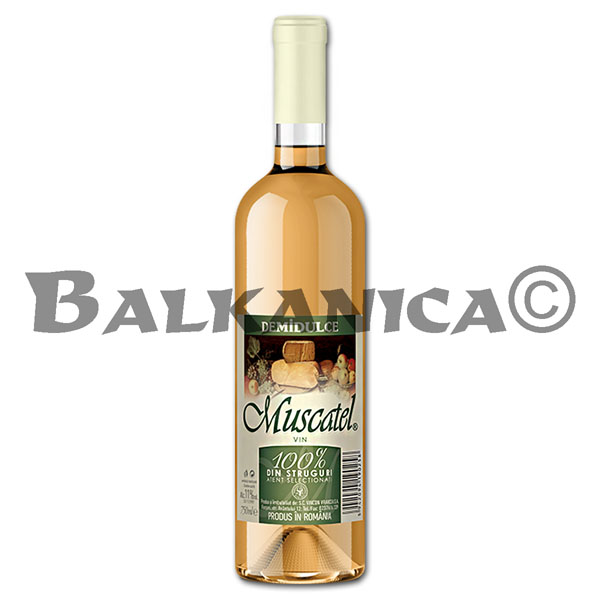 0.75 L VIN ALB DEMIDULCE MUSCATEL
8080050127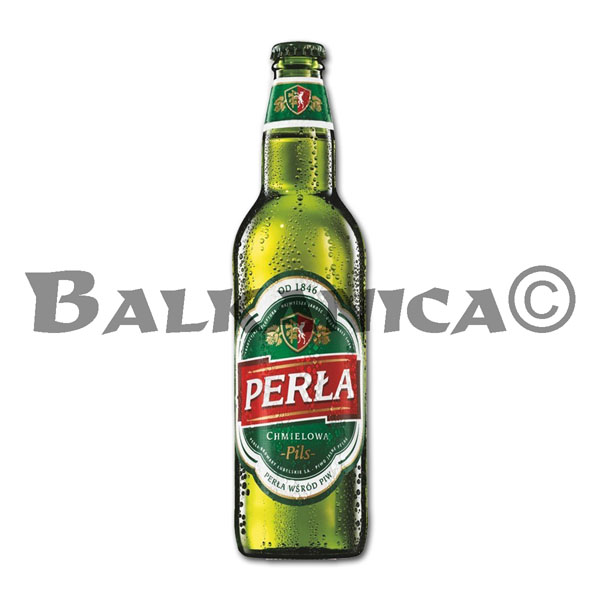 0.5 L BEER BOTTLE CHMIELOWA PERLA 6% - 12P
8080120165
0.5 L BEER BOTTLE MOCNA PERLA 7.6% - 14.9P
8080120169
Balkanica Distral was created by a group of professionals in the food industry, with the goal of satisfying the needs of our clients, mostly immigrants in Spain, bringing them the flavours of their native land.
We are the only distributor in Spain of ethical products with an IFS certificate in ambient, refrigerated and frozen temperatures.
This guarantees our clients a delivery of their favourite flavours in perfect condition to their table.
Our headquarters
The central logistical wearhouse is located in Xativa with more than 0 m2.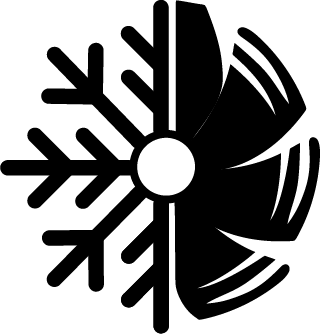 Refrigerated areas
More than 0 m2 of controlled temperatures of 4 °C and -18 °C.
Cash & Carry
4 Cash & Carries of 0 m2, with sales to professionals and end customers.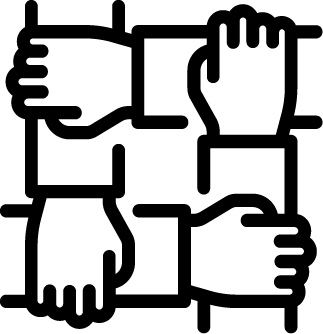 Professional clients
Weekly sales to more than 0 shops.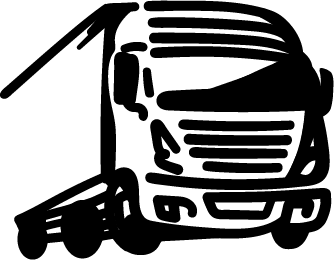 Logistics
We have our own distribution channel with more than 0 refrigerated trucks.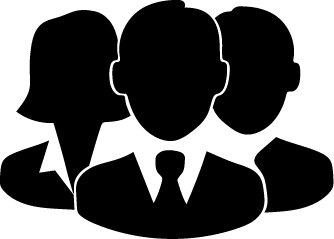 Our team
Our team at Balkanica has more than 0 employees, from 9 different nationalities.