Romanian, Bulgarian, Polish products in Spain, France, Portugal!
Online shop Balkanica
Food Products Romanians, Bulgarians, Poles, Russians buy in Spain, France and Portugal in the shop online with delivery. A wide range of products for shops and individual customers.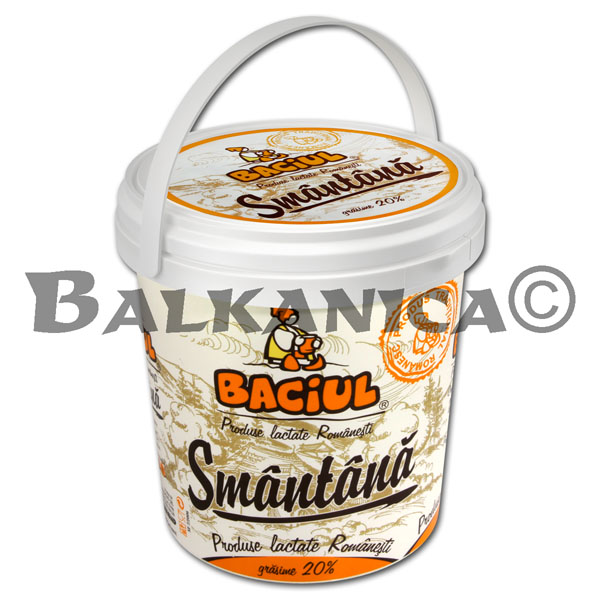 900 G CREAM 20% BACIUL
1010310038
7 KG COW'S MILK CHEESE CAN BALKANICA
1010100224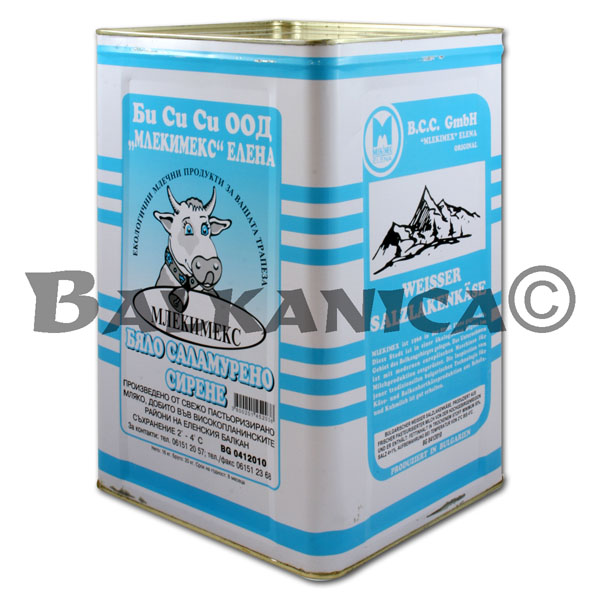 15 KG COW'S MILK CHEESE CAN ELENA
1010100082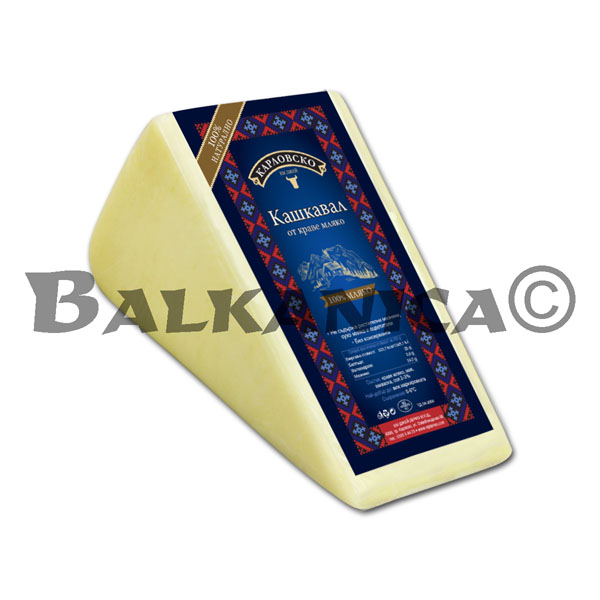 375 G COW'S MILK KASHKAVAL VACUUM KARLOVO
1010200048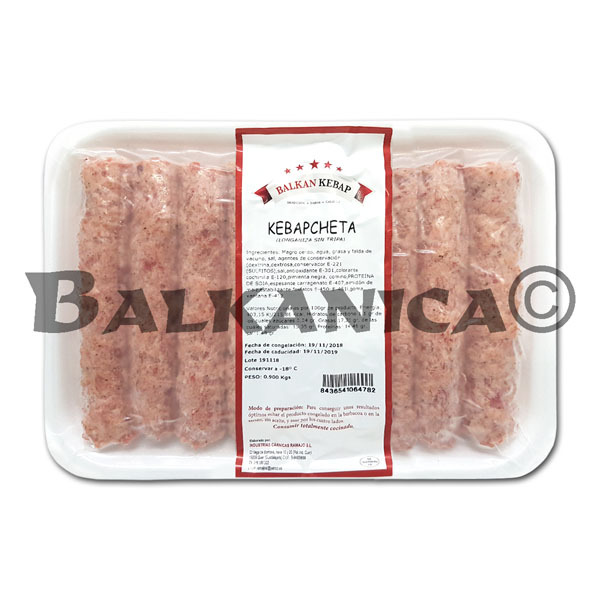 800 G SAUSAGE WITHOUT SKIN (KEBAPCHE) BALKAN KEBAP
2020400196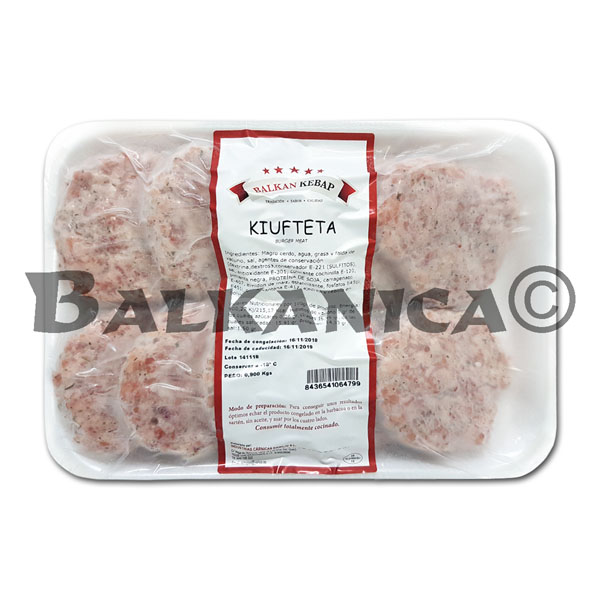 800 G BURGERS (KYUFTE) BALKAN KEBAP
2020400222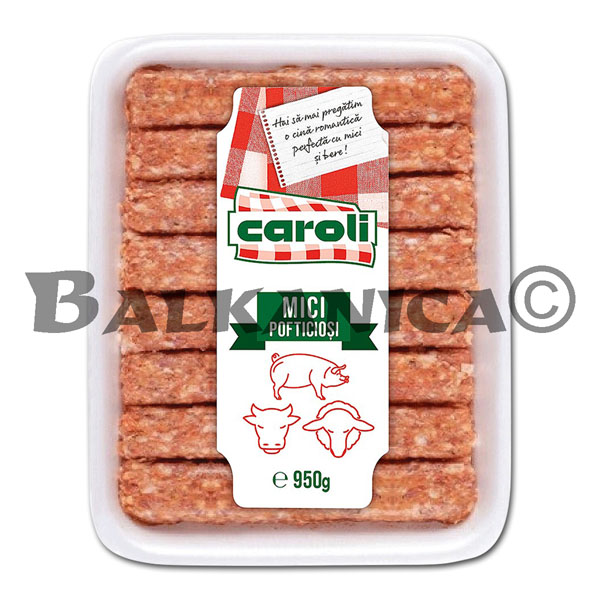 950 G SAUSAGE WITHOUT SKIN (MICI) POFTICIOSI SHEEP VEAL PORK CAROLI
2020400257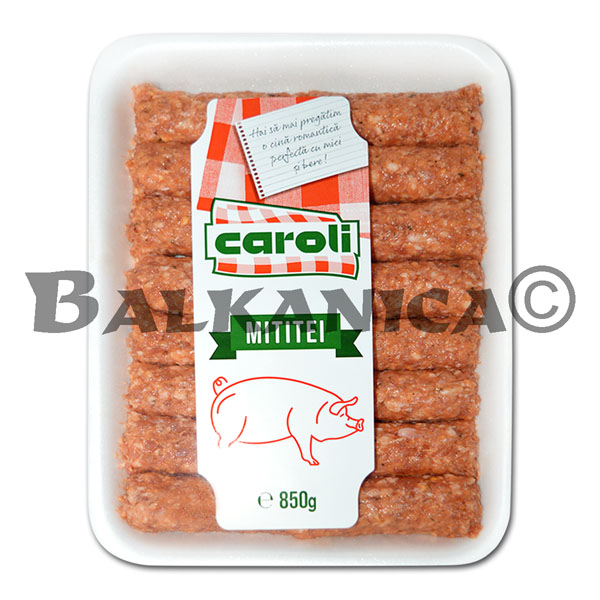 850 G SAUSAGE WITHOUT SKIN (MICI) MITITEI CERDO CAROLI
2020400261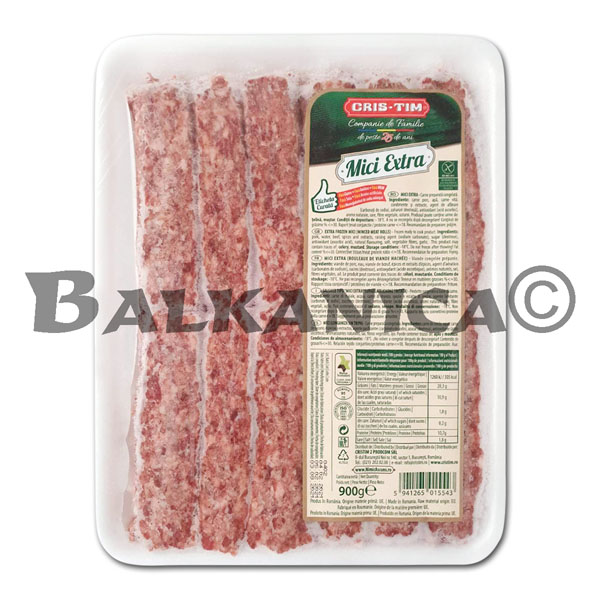 900 G SAUSAGE WITHOUT SKIN (MICI) PORK VEAL EXTRA CRIS TIM
2020400081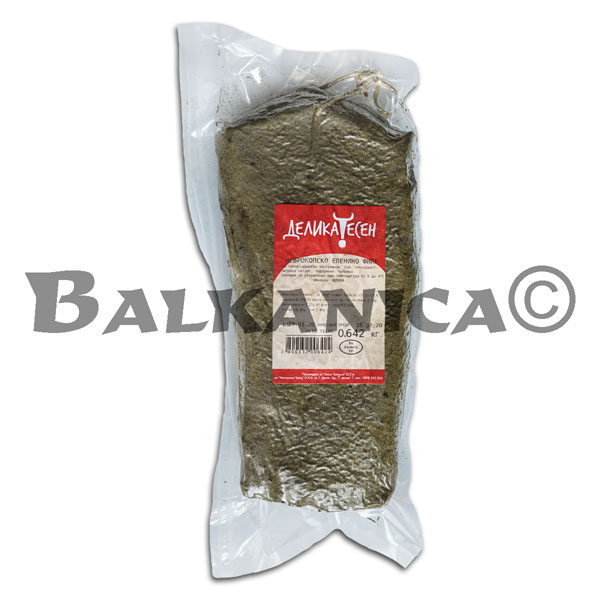 FILLET ELENA NEVROKOPSKO DELICATESSEN
2020150201
HAM BUNICULUI VACUUM MARCEL
2020150090
WIENERS CHICKEN MEDA
2020300126
500 G BURGERS (KYUFTE) VEAL RUMIYANA
2020400311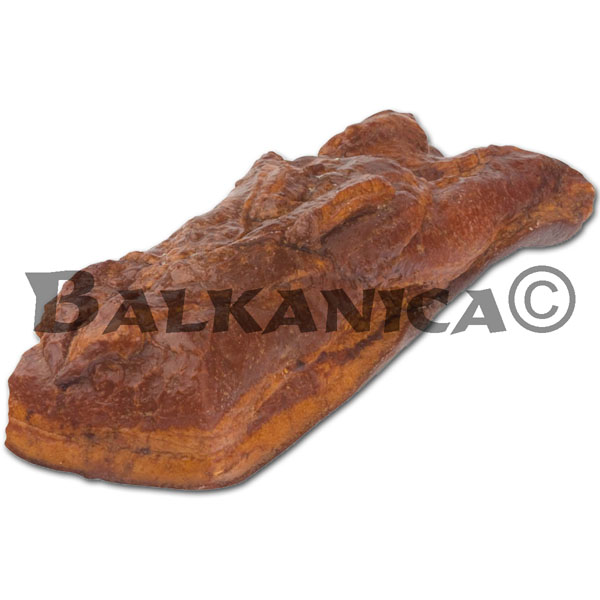 BACON SMOKED SOKOLOW
2020170004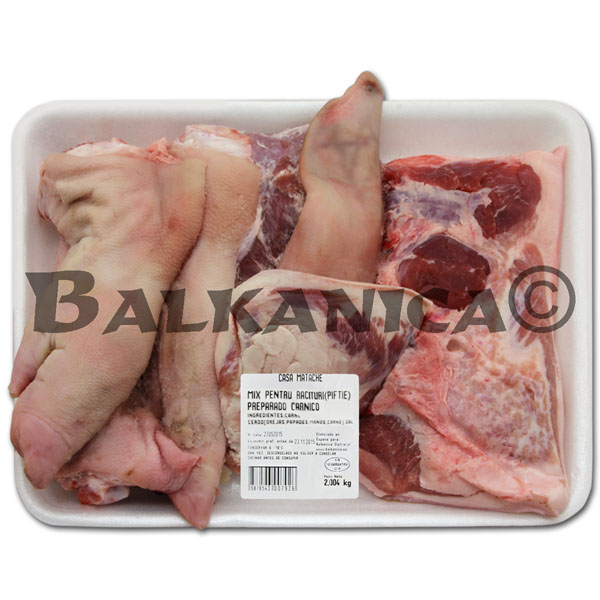 MIX FOR TROTTERS (PIFTIE) TRADITII ROMANESTI
2020400163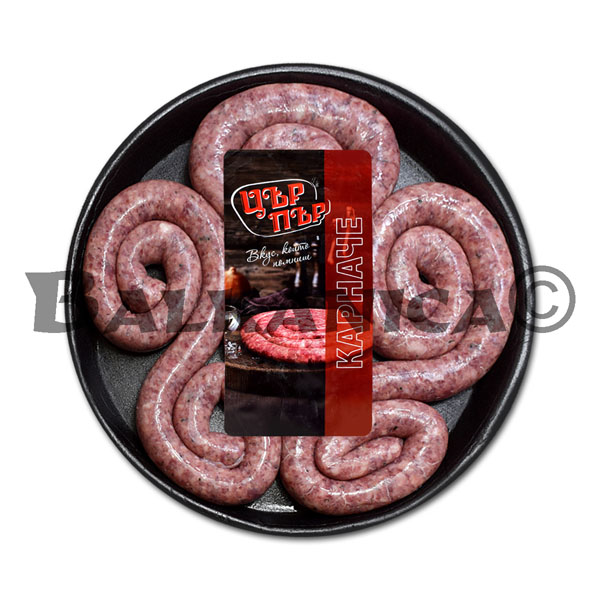 600 G SAUSAGE KARNACHE TSAR PAR
2020400204
800 G GRILL FAMILY TSAR PAR
2020400313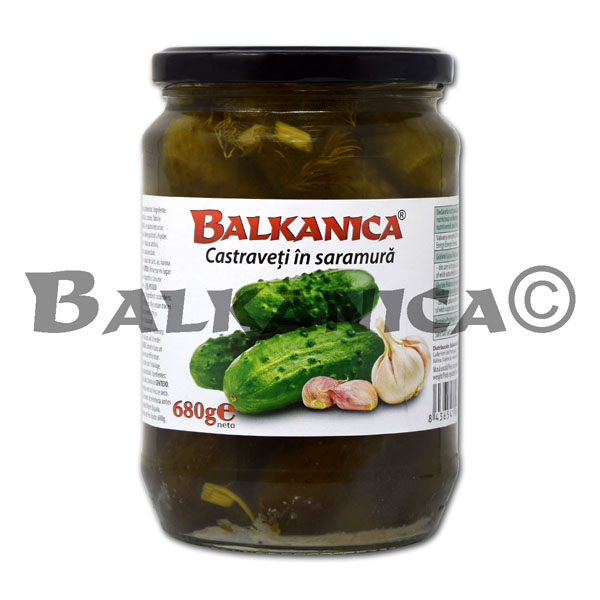 680 G PICKLED CUCUMBERS IN BRINE BALKANICA
3030110375
SAUERKRAUT VACUUM JANJA
3030110280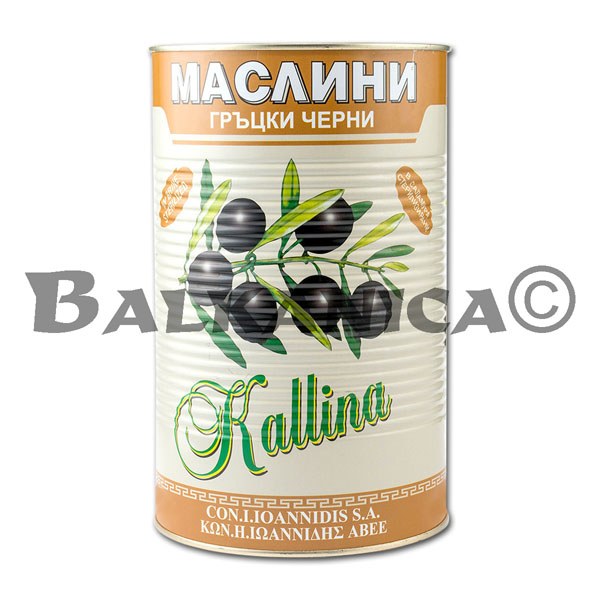 2.5 KG OLIVES BLACK MAMUT 71/90 KALLINA
3030250005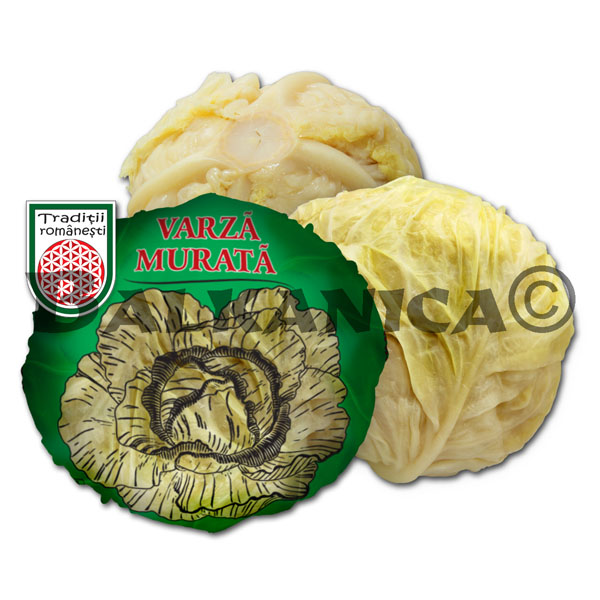 SAUERKRAUT TRADITII ROMANESTI
3030110181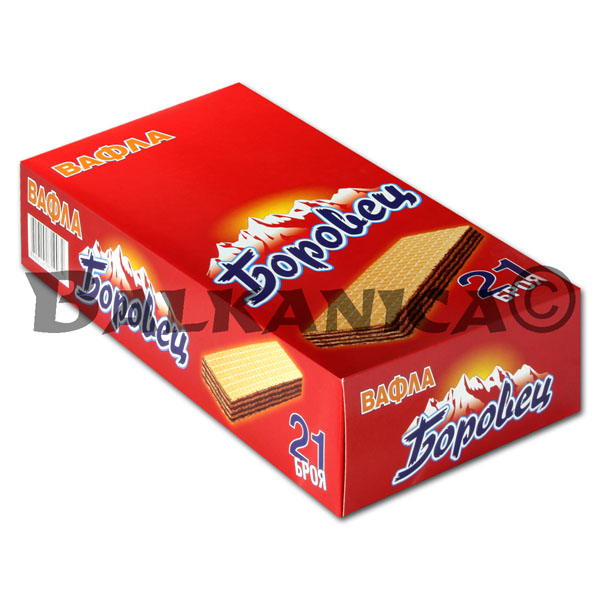 630 G WAFERS BOROVETS
5050100017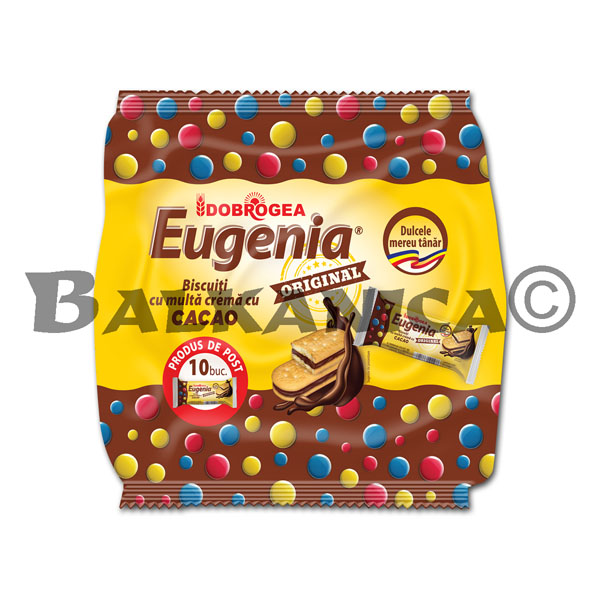 360 G BISCUITS ORIGINAL FAMILY PACKAGE EUGENIA
5050110303
80 G BAKE ROLLS GARLIC 7 DAYS
6565600237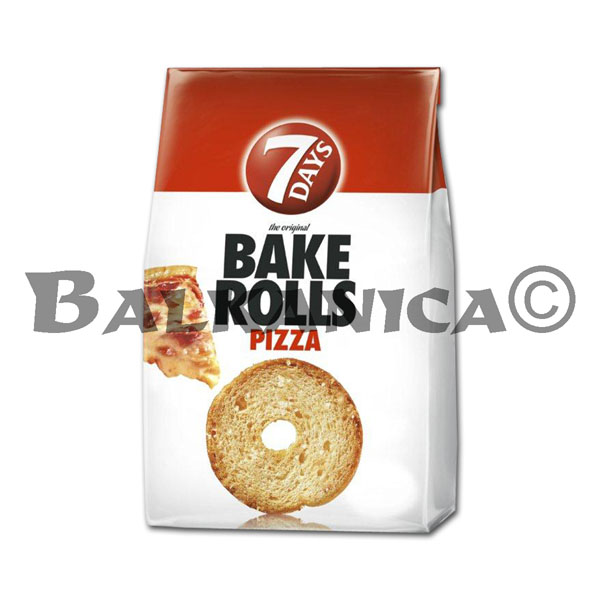 80 G BAKE ROLLS PIZZA 7 DAYS
6565600012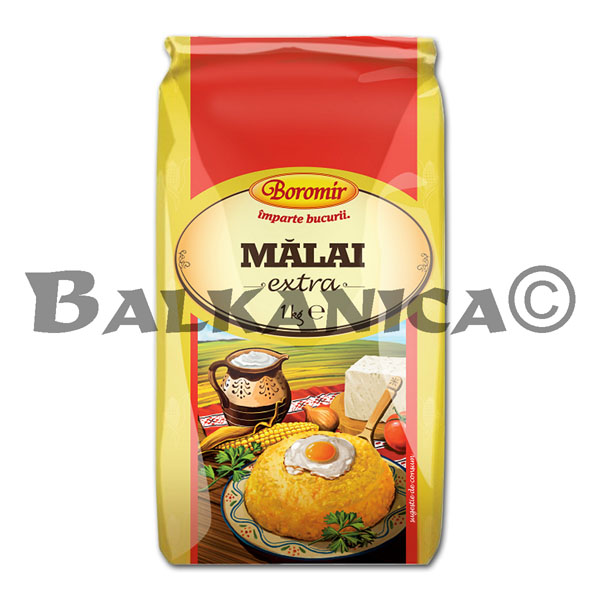 1 KG CORN FLOUR EXTRA BOROMIR
6565300028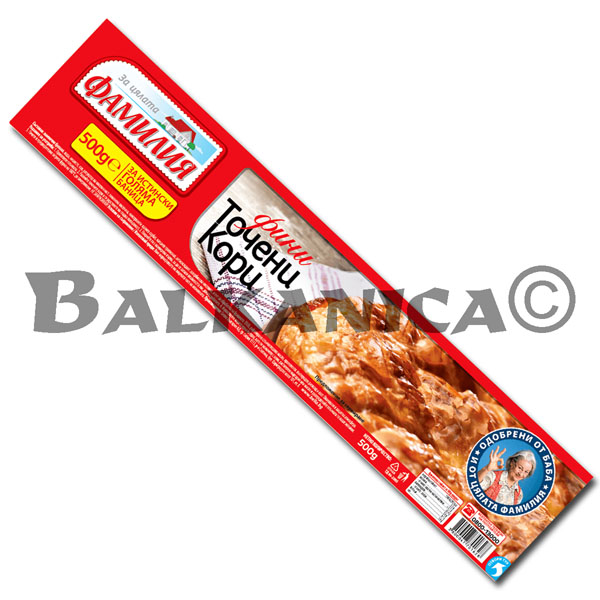 500 G ROLLED SHEETS OF DOUGH FAMILIYA
6565100002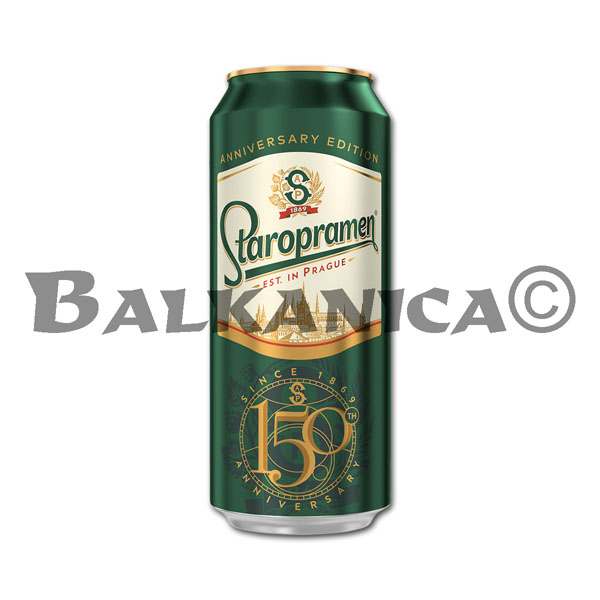 0.5 L BEER BRIGHT CAN STAROPRAMEN 5% , 11.75P
8080120039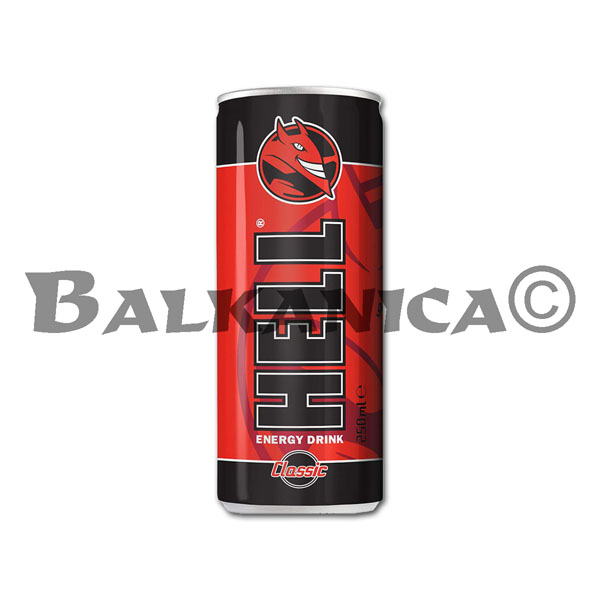 0.25 L ENERGY DRINK CLASIC HELL
8080130468
Balkanica Distral was created by a group of professionals in the food industry, with the goal of satisfying the needs of our clients, mostly immigrants in Spain, bringing them the flavours of their native land.
We are the only distributor in Spain of ethical products with an IFS Logistic and ISO 9001:2015 certificate in ambient, refrigerated and frozen temperatures.
Balkanica Distral follows a food safety system in accordance with the requirements of the IFS Logistic and ISO 9001:2015 standards, through which a series of controls are established on our products and suppliers to guarantee the safety of our products. The products supplied by Balkanica may or may not come from suppliers that share these standards.
This guarantees our clients a delivery of their favourite flavours in perfect condition to their table.
The sales data for each year are published in June of the next year.
Our headquarters
The central logistical wearhouse is located in Xativa with more than 0 m2.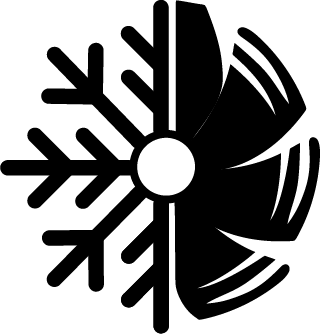 Refrigerated areas
More than 0 m2 of controlled temperatures of 4 °C and -18 °C.
Cash & Carry
4 Cash & Carries of 0 m2, with sales to professionals and end customers.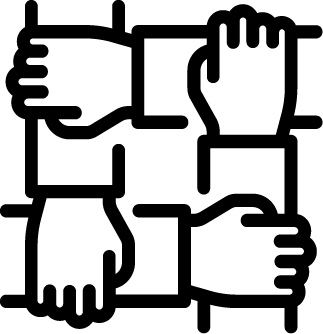 Professional clients
Weekly sales to more than 0 shops.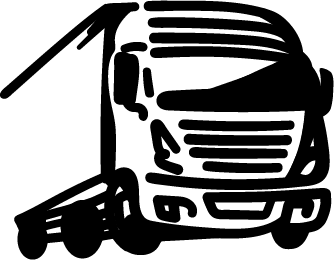 Logistics
We have our own distribution channel with more than 0 refrigerated trucks.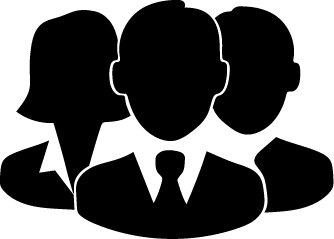 Our team
Our team at Balkanica has more than 0 employees, from 9 different nationalities.