14.5 KG COW'S MILK CHEESE CANISTER DENIS MILK
1010100125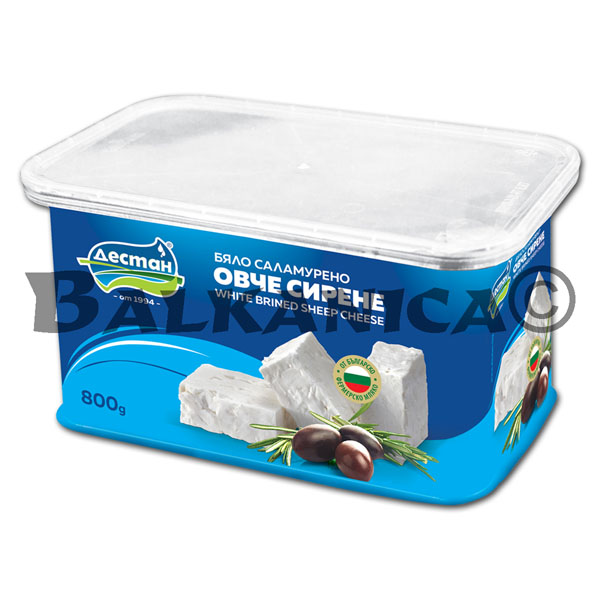 800 GR SHEEP´S MILK CHEESE CANISTER DESTAN
1010120029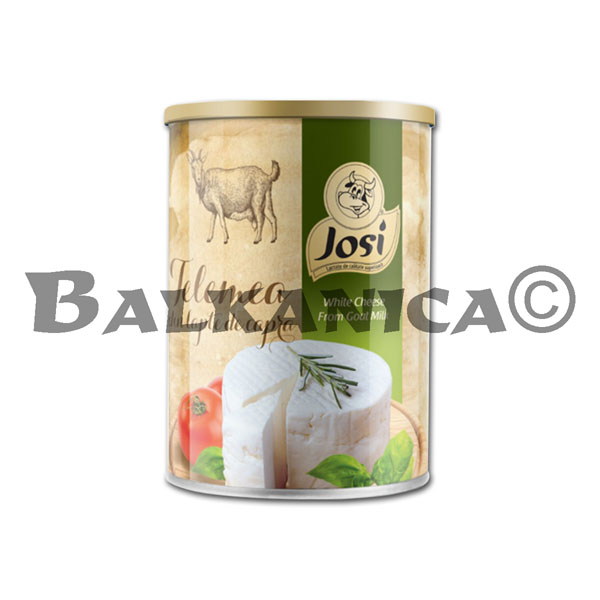 400 GR TELEMEA CU LAPTE DE CAPRA JOSI
1010150021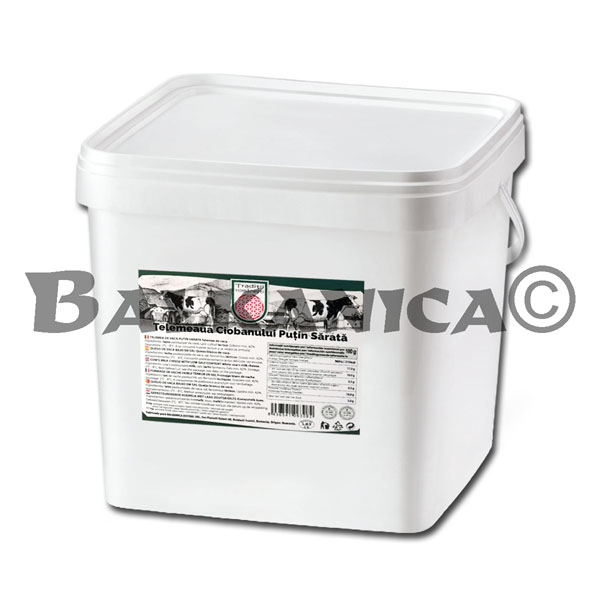 8 KG MILK CHEESE OF THE SHEPHERD LOW SALT TRADITII ROMANESTI
1010100180
800 GR SALAMI VICTORIA CAROLI
2020100453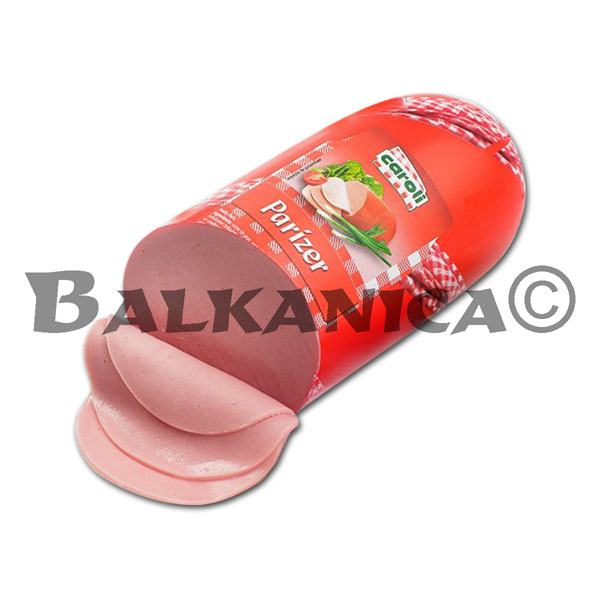 1 KG MORTADELLA CAROLI
2020100587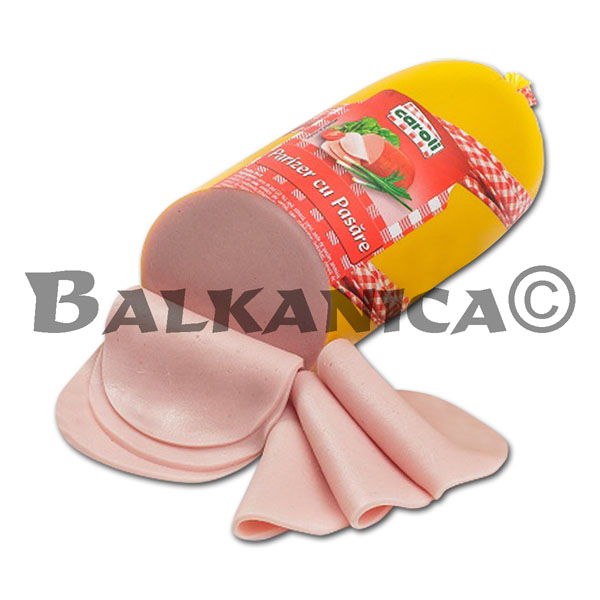 1 KG MORTADELLA CHICKEN CAROLI
2020100586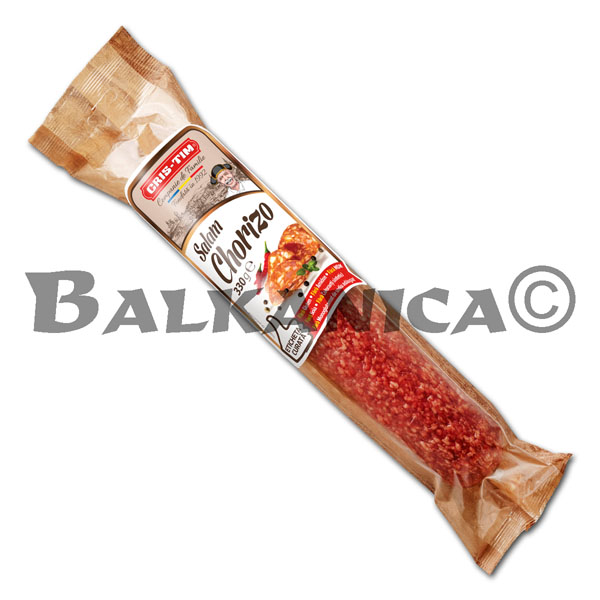 330 GR SALAMI CHORIZO CRIS TIM
2020100139
Balkanica Distral was created by a group of professionals in the food industry, with the goal of satisfying the needs of our clients, mostly immigrants in Spain, bringing them the flavours of their native land.
We are the only distributor in Spain of ethical products with an IFS certificate in ambient, refrigerated and frozen temperatures.
This guarantees our clients a delivery of their favourite flavours in perfect condition to their table.
Our headquarters
The central logistical wearhouse is located in Xativa with more than 0 m2.
Refrigerated areas
More than 0 m2 of controlled temperatures of 4 °C and -18 °C.
Cash & Carry
4 Cash & Carries of 0 m2, with sales to professionals and end customers.
Professional clients
Weekly sales to more than 0 shops.
Logistics
We have our own distribution channel with more than 0 refrigerated trucks.
Our team
Our team at Balkanica has more than 0 employees, from 9 different nationalities.