If you live in

Spain

,


Portugal

or

France
and you want to purchase food products from the East of Europe, this is the place you've been looking for.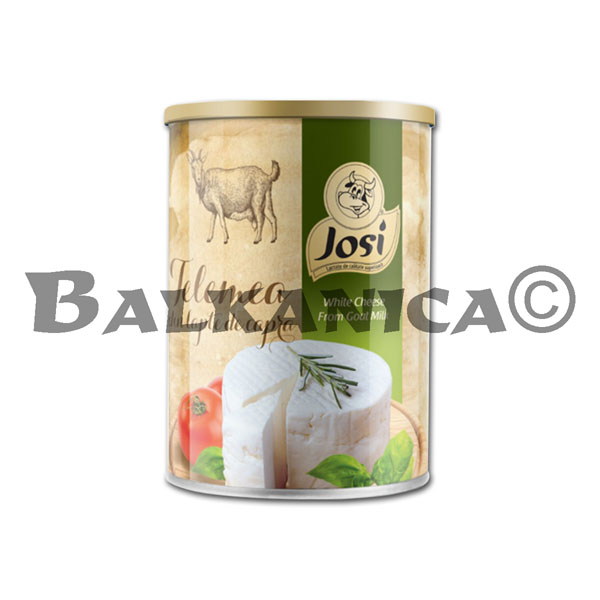 400 GR GOAT'S MILK CHEESE JOSI
1010150021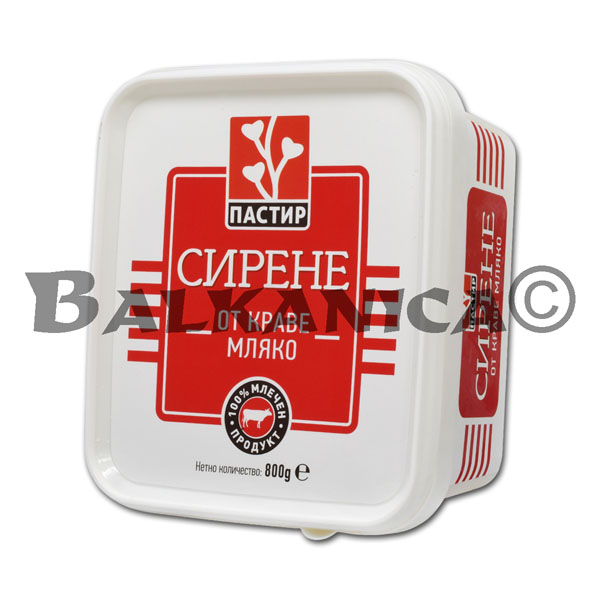 800 GR COW'S MILK CHEESE PVC PASTIR
1010100194
HAM HAIDUCEASCA CAROLI
2020150195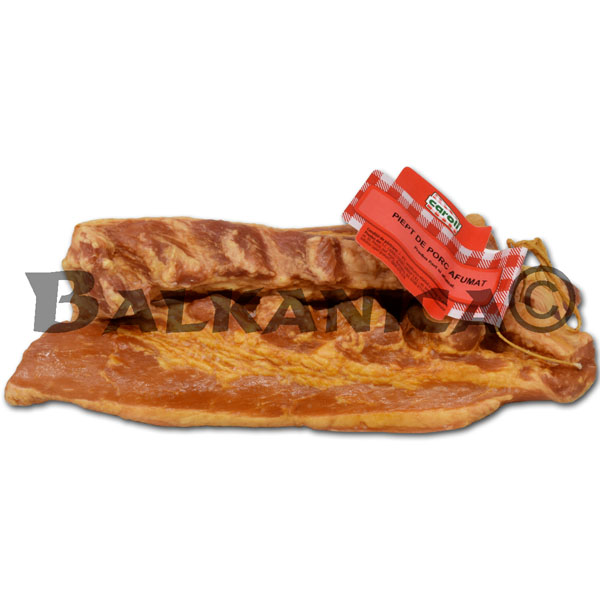 PORK BREAST SMOKED CAROLI
2020160454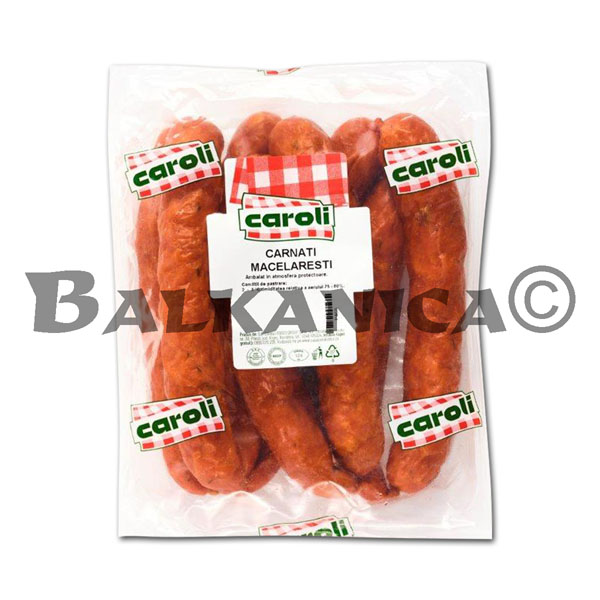 SAUSAGE RURAL CAROLI
2020300582
400 GR WIENERS FOR BEER CAROLI
2020300583
SAUSAGE GRILL FULL OF MEAT ELIT
2020300566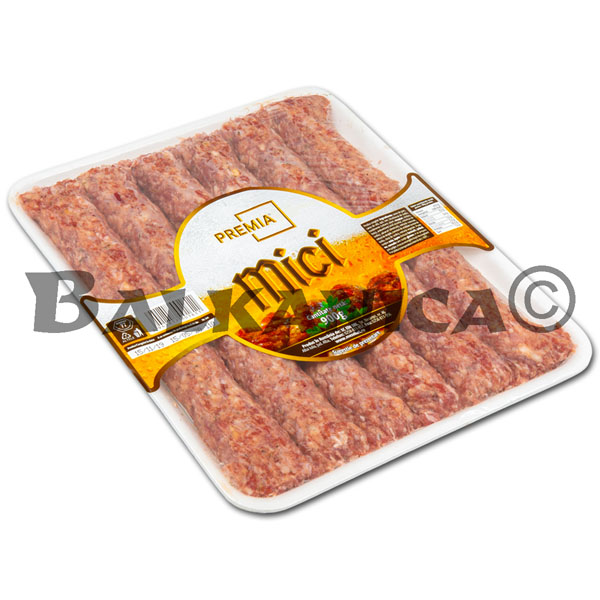 900 GR PORK VEAL SAUSAGE WITHOUT SKIN (MICI) PREMIA ELIT
2020400287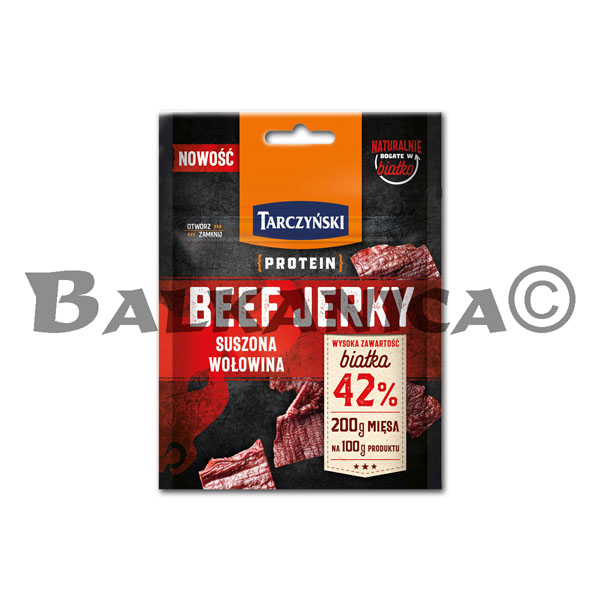 25 GR SNACKS BEEF JERKY TARCZYNSKI
2020200283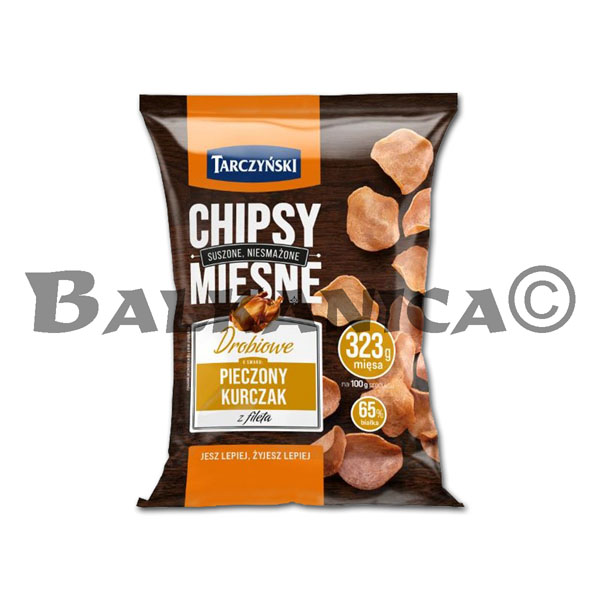 25 GR ROASTED CHICKEN CHIPS TARCZYNSKI
2020200285
50 GR SNACKS PORK STRIPS TARCZYNSKI
2020200284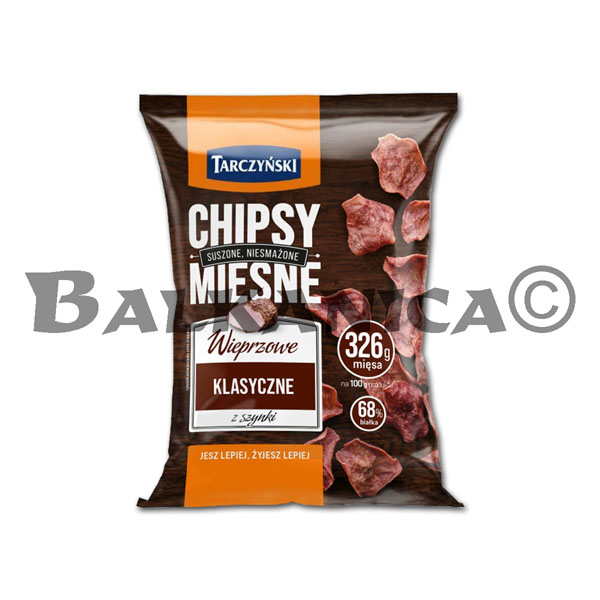 25 GR CLASSIC PORK CHIPS WITH HAM TARCZYNSKI
2020200286
250 GR BUNS WITH COCOA CREAM MELINA
5050400086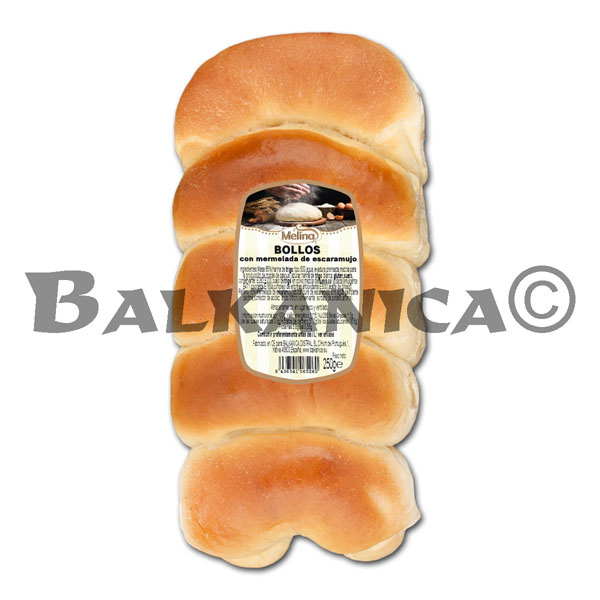 250 GR BUNS WITH ROSE HIP JAM MELINA
5050400090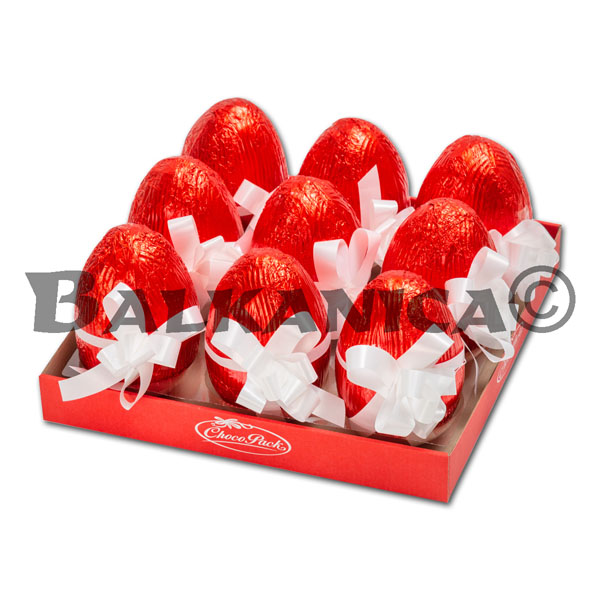 120 GR CHOCOLATE EGGS EASTER CHOCO PACK
5050140201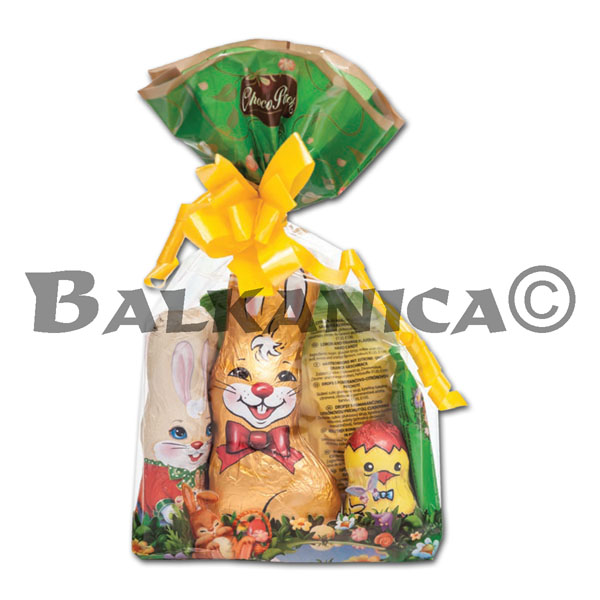 306 GR BAG EASTER CHOCO PACK
5050140199
170 GR BASKET EASTER CHOCO PACK
5050140202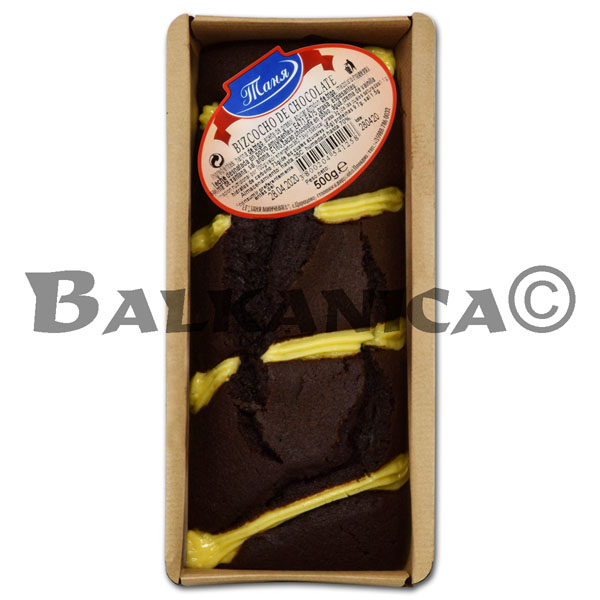 500 GR PASTRY CHOCOLATE TANYA
5050120503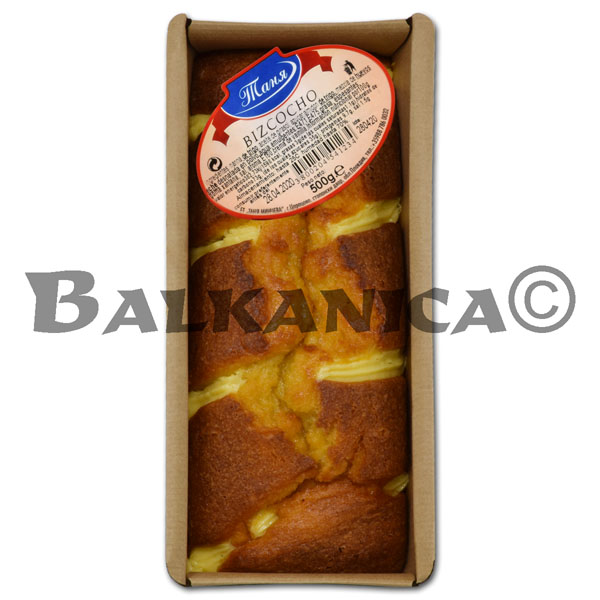 500 GR PASTRY TANYA
5050120501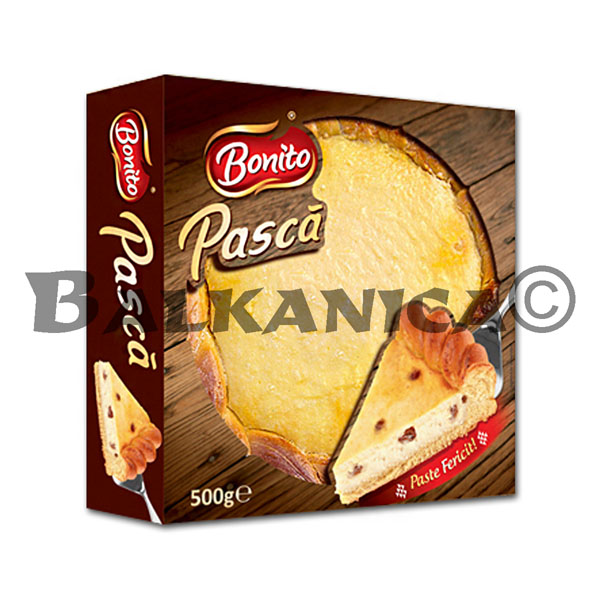 500 GR EASTER BREAD (PASCA) CHEESE BONITO
6565700009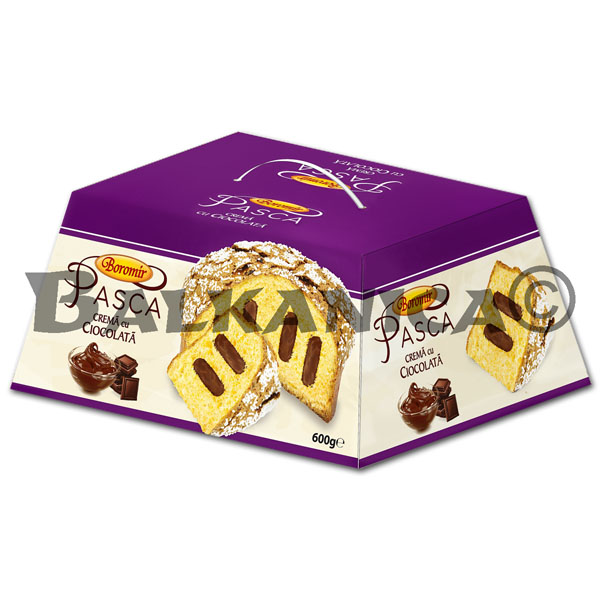 600 GR EASTER BREAD (PASCA) WITH CHOCOLATE CREAM BOROMIR
6565200105
500 GR EASTER BREAD (PASCA) WITH CHOCOLATE CREAM BOROMIR
6565200124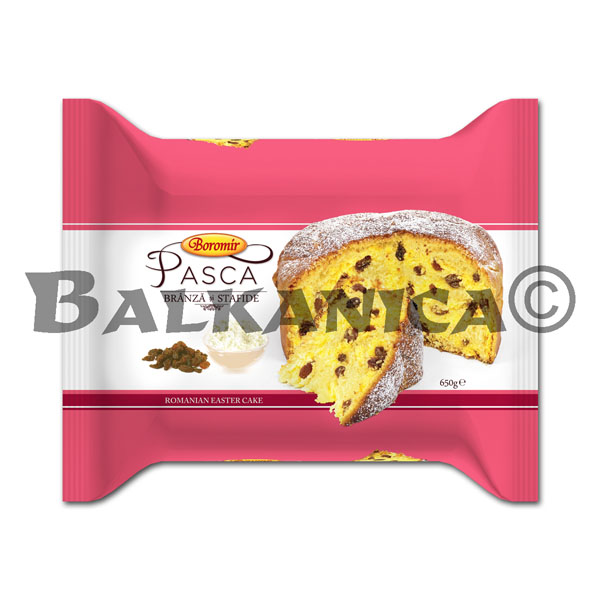 650 GR EASTER BREAD (PASCA) WITH CHEESE AND RAISINS BOROMIR
6565200107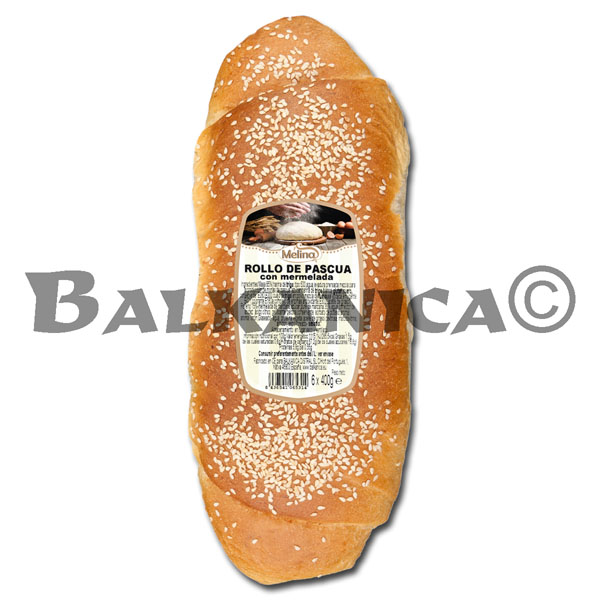 400 GR ROLL EASTER BREAD WITH JAM MELINA
6565200134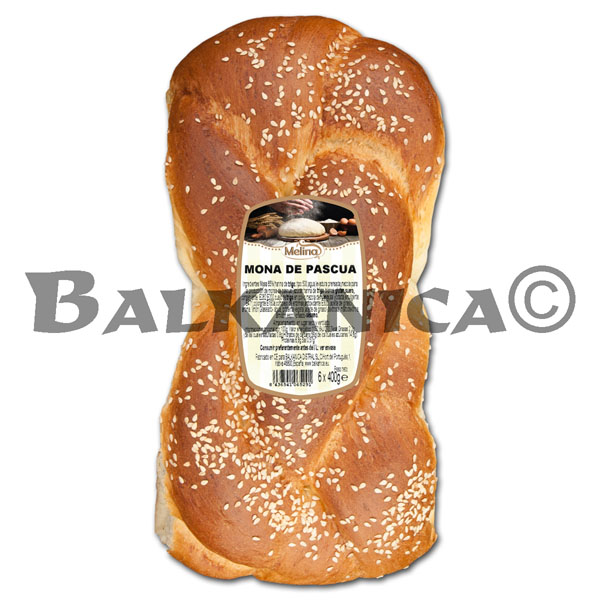 400 GR EASTER BREAD KOZUNAK MELINA
6565200133
0.75 L WINE RED DRY MERLOT CASTLE STARMINA VINARTE
8080040257
0.75 L WINE WHITE DRY SAUVIGNON BLANC CASTEL STARMINA VINARTE
8080050143
Balkanica Distral was created by a group of professionals in the food industry, with the goal of satisfying the needs of our clients, mostly immigrants in Spain, bringing them the flavours of their native land.
We are the only distributor in Spain of ethical products with an IFS certificate in ambient, refrigerated and frozen temperatures.
This guarantees our clients a delivery of their favourite flavours in perfect condition to their table.
Our headquarters
The central logistical wearhouse is located in Xativa with more than 0 m2.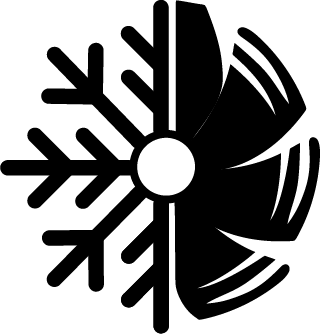 Refrigerated areas
More than 0 m2 of controlled temperatures of 4 °C and -18 °C.
Cash & Carry
4 Cash & Carries of 0 m2, with sales to professionals and end customers.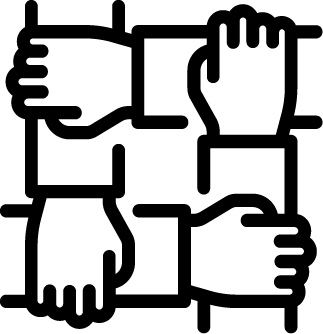 Professional clients
Weekly sales to more than 0 shops.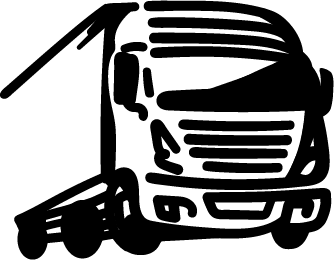 Logistics
We have our own distribution channel with more than 0 refrigerated trucks.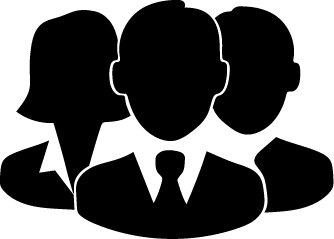 Our team
Our team at Balkanica has more than 0 employees, from 9 different nationalities.